nanoCLEAN is a cutting-edge, high technology, contamination control firm that provides Technical Cleaning and Protocol Training for cleanroom manufacturing environments in the Pharmaceutical, Biotechnology, Medical Device, Semiconductor and Aerospace industries
MISSION
nanoCLEAN appreciates and understands the complex environments of the cleanroom manufacturing sector. Our highest priority is to maintain the design specifics for your cleanroom's performance and your product's protection.
Our next priority is to deliver a cleanroom environment that satisfies the demands of your own customers from a technical cleaning perspective as well as a protocol and perceptual perspective.
---
MANAGEMENT TEAM

Stephen Runge, President
Steve started nanoCLEAN Decontamination Services in 2009 after more than 30 years experience, consisting of the following:
18 years @ Merck & CO
4 years @ Bristol-Myers
5 years @ STERIS Corporation
3 years @ Controlled Contamination Services, LLC managing East Coast U.S. and Puerto Rico.

John Wallis, Project Manager
With over 11 years of experience, John has been satisfying customers in the cleanroom industry – from turning over new cleanrooms, ready for certification, to maintaining up-and-running critical environments.
Some recent project experience:
MIT, Cambridge MA
University of Massachusetts, Lowell MA
Tufts University, Medford MA
NIST, Boulder, CO
Smith & Nephew, Mansfield MA
Corning Life Sciences, Kennebunk ME
University of Delaware ISEB, Newark DE

Manny Silva, Operations Supervisor
Manny has been with nanoCLEAN since 2011. In addition to everyday operations, he is in charge of purchasing of equipment & supplies and all employment programs.

Louise Downs, Executive Assistant
Louise brings 35 years of combined experience as a Market Manager, Product Manager and Sales administrator at Verizon and its regional predecessors.

Kenneth Bray, Director – nanoCLEAN Green
nanoCLEAN Green is a division of nanoCLEAN. Ken has a background in biology and began working with new, self-cleaning nano coatings in 2009. For more information on this amazing technology visit:
www.nanoclean-green.com
AFFILIATIONS
Institute of Environmental Science and Technology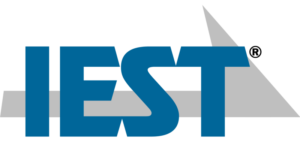 Parenteral Drug Association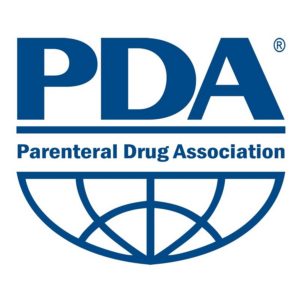 International Society of Pharmaceutical Engineers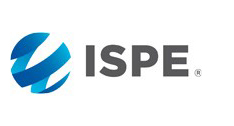 Association for Facilities Engineering – Chapter 33 Boston